Bespoke Cases
How to order bespoke display case?
Just Click below buttons with numbers to reveal how to do it and find how easy is to do it.
So creat your dream display case today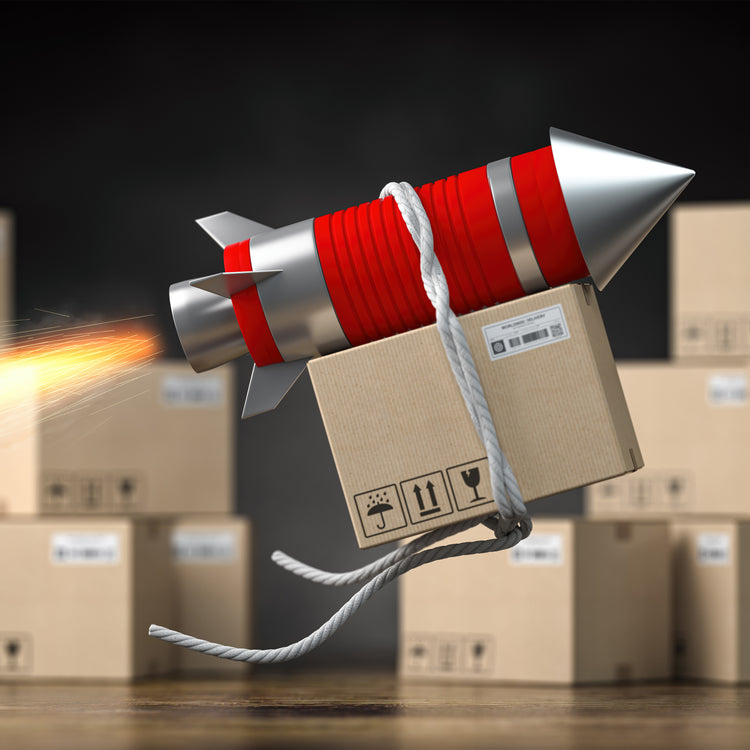 How to order custom made display case?
Nothing easier
Please follow step by step (by clicking step button) to get the quote and lead time
Step 1
Dimensions
Please send email to info@uniquedisplay.co.uk measurment with internal dimmensions of your display case
Additional Information
Specification
Please include as much information as possible to get accurate quote and lead time
- Base Colour ( Clear, White or Black)
- Printed Base Yes / No
- Printed Back Panel Yes / No
- Lego Studs in the base?
- Artwork send by customer or created by Uniquedisplay
Quote
What next?
After sending all information you will recive email back with quotation and lead time.
Worst part
Payment
Once you happy with quote please make a payment using link that you will recive with quotation.
Excited Moment
Delivery
After couple of days you will recive dispatch confirmation that your unique display case in on your way.